Issue Time:2017-01-27
Today is a very special day for Chinese, coz it's New Year's Eve, family gather together to celebrate this big day.Mother prepare wonderfull dinner for us ^_^
We will watch TV"Chunwan" as traditional after dinner.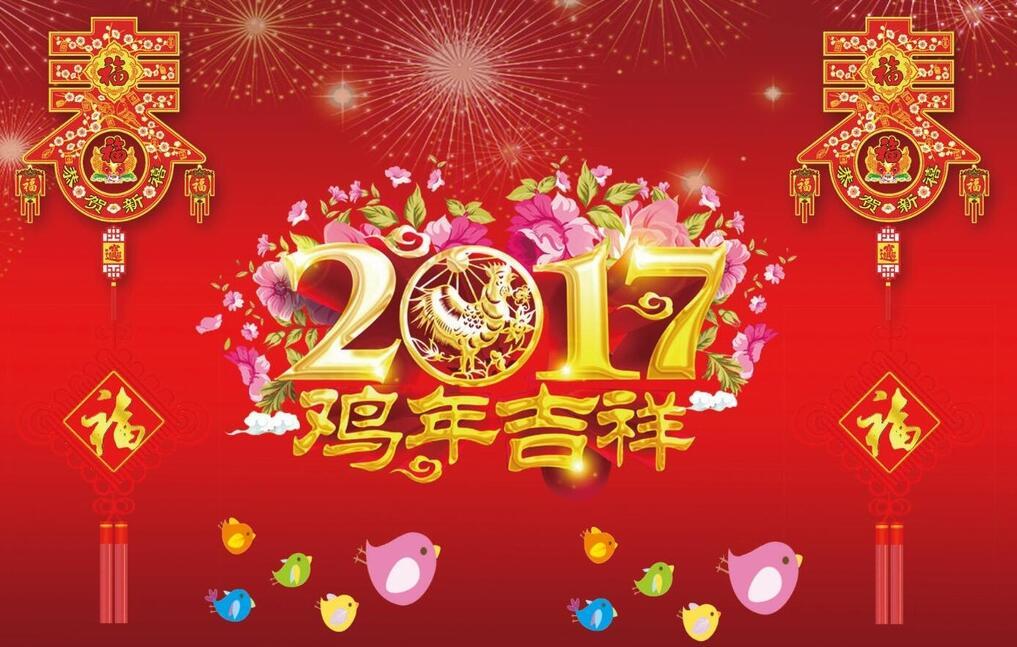 We put red banners, firecrackers and lion dance performances, streets are filled withlively celebration.
in Chinese families we give each other red packets with money inside

This is a small red rectangular envelope for putting money even to give away as a gift.

The envelope is red because in traditional Chinese culture, red is considered a lucky color, it'sbelieved to wipe off evil spirits and to bring good fortune to the receiver.

Hence most red packets are decorated with our species Chinese symbols or characters such ashappiness and prosperity.

Today, red packets come in all kinds of different designs besides the more traditional ones.

Traditionally the older generation gives the red packet to the younger generation, parents,grandparents and married members of the family would give the red packet to the children andgrandchildren and unmarried family members.

Nowadays these practice exchange to close friends, neighbors and even some companies giveaway year-end bonuses in an red packet.

The amount of money placed inside to red packet varies depending on the relationship betweena giver and the receiver, but it must be in even numbers.

Amount starting or ending with 8 are common, 8 or "ba" in Chinese symbolizes prosperity,because its rhyme with character "fa" that uses in a phrase "facai", which means generatewealth.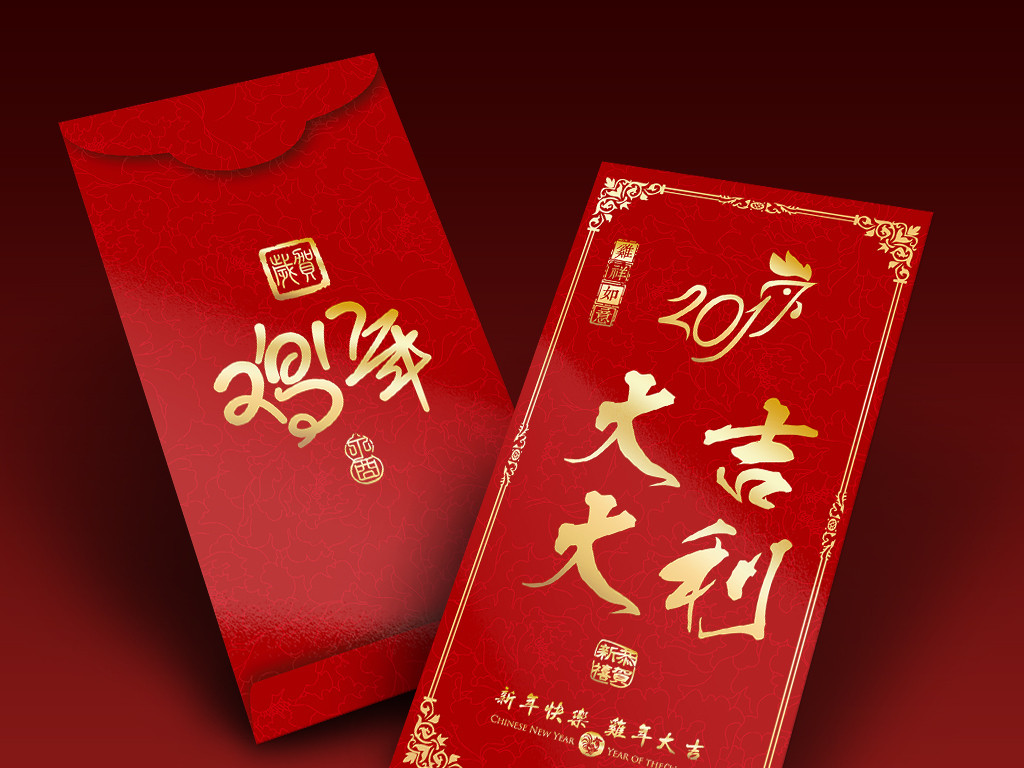 One of my favorite New Year's food is tangyuan, it's a sweet rice ball with black sesame oil andpeanut sauce inside which served in sweet soup. It's normally served on yuanxiaojie, myfavorite day of Chinese New Year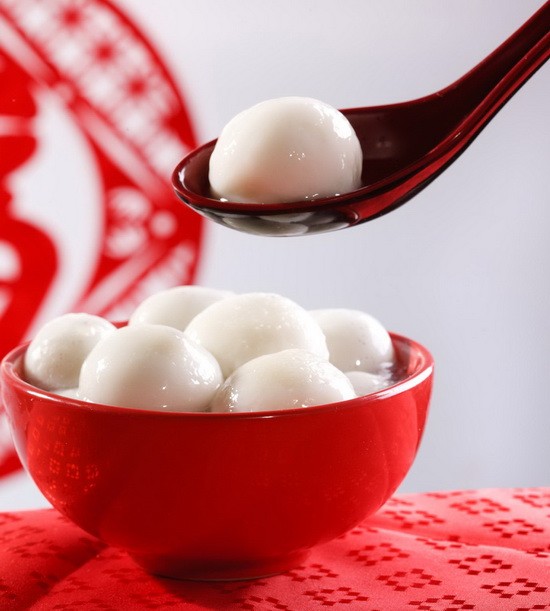 As the New Year begins, let us also start a new!

Wish SUPU good fortune and every success!

ADDRESS:

Jingda Road ,Shanlian Development Zone , , Hangzhou , ZheJiang
PHONE:

+86-571-88963565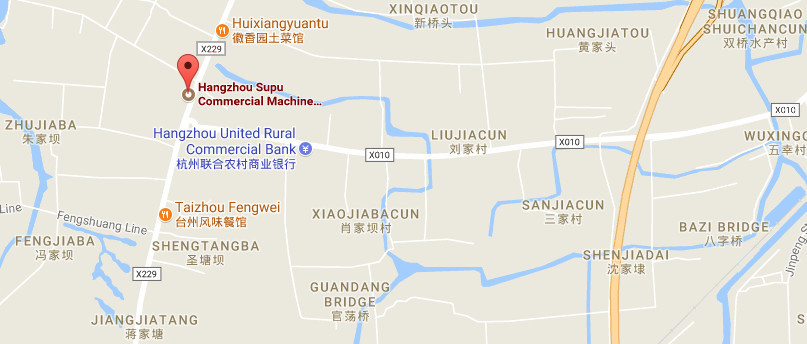 Please send your message to us
*We will reply your inquiry to this Email as soon as we see it