Paper or Digital? That is still the question today.
Paper or Digital? That is still the question today.
Should you even have a binding machine? Do paper documents still have a use in today's business?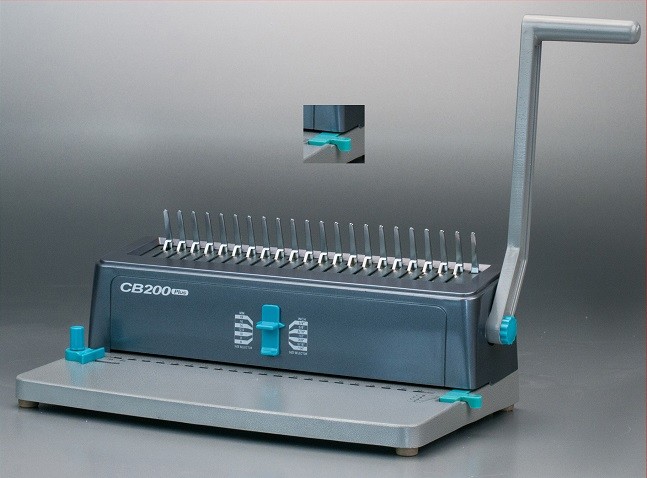 The answer is yes. An ongoing study in Europe suggests that readers retain more from paper than they do from digital formats. So, if you want to publish something that people will read, it is best to put it into a paper form. iPads and Kindles are not necessarily the best formats for students to retain knowledge.
If you are proposing product or services to a prospective client, the same logic can be used. Paper is still the best form of leave behind. It has to be fun and attractive for your prospect to pick up and read. The content has to be good and well written, but paper is still a better format for reading. Yes, a good binding machine still has a place in your business.
There are many binding machine systems to choose from, including:
comb binding machine ,wire binding machine ,coil binding machine ,spiral binding machine ,perfect binding machine , financial punching machine ,heavy duty paper punching machine ,electric coil inserting machine ,wire closing machine , creasing machine and laminator .

Just tell me what you want, a customized product is welcome!