Avoiding Common Pitfalls with Paper Shredders
Avoiding Common Pitfalls with Paper Shredders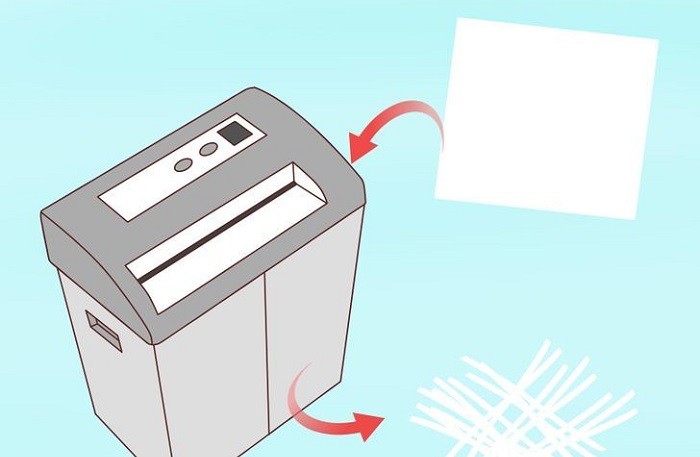 1.
Look for a warranty. The longer the warranty, the better. Although most warranties are for one year, you may find a longer warranty. The warranty will generally cover the mechanical part of

the shredder

in the event your shredder breaks down prematurely.
Try to keep warranties as long as you can, and hold onto your shredder until the warranty expires. To keep track of how long your warranty will last, make a note of the warranty's expiration date in your calendar.
Ask in store about warranties. Some warranties may come from the company that makes the shredder itself. However, if you're buying your shredder through a large retail chain, like Best Buy, these stores may offer warranties as well.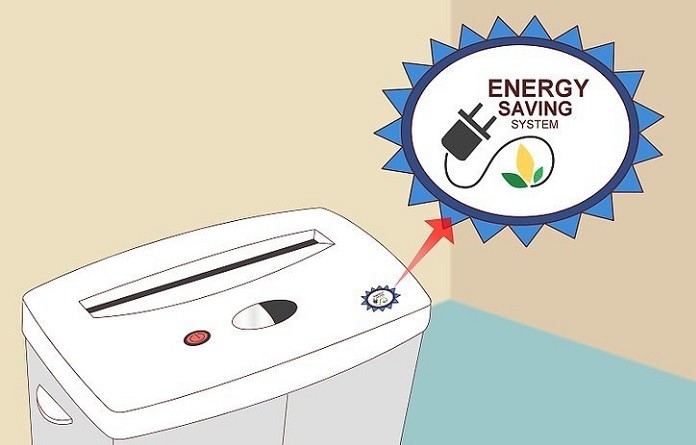 2.
Note energy saving features. In the long run, energy saving features could save you money in utility expenses. If you do not plan to use the shredder often, this may not be an important factor. However, if you're shredding documents every day, look into energy saving technology. About 80% of a shredder's energy consumption comes from shredding papers, so you can rack up your energy bill fast if you use your shredder frequently.
Some shredders claim to reduce energy consumption by up to 70%. Others claim to be 100% energy effective.
For the best savings, look for a shredder that promises to maximize energy savings 100% of the time, whether it's being used or not.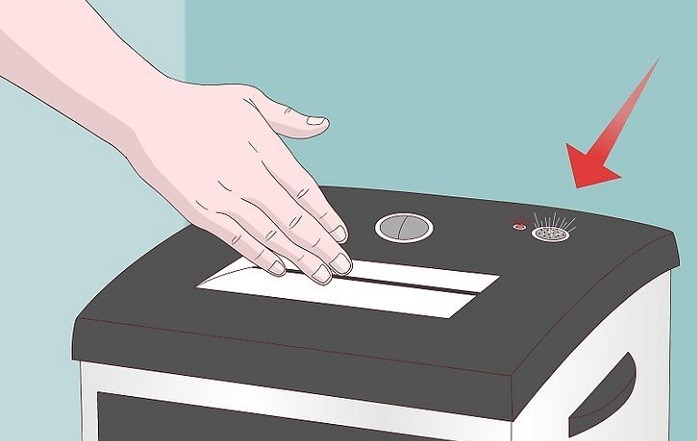 3.
Make safety a priority. Some shredders have sensors that stop the shredder if hands or other items come too close to the opening. Safety features are important if you have children or animals.
Ideally, a shredder should have an automatic shutoff feature. If fingers get too close to a shredder's blades, it should shut off.
Check the shredder's box to learn about safety features. If you're buying in store, you can also talk to a worker about safety concerns.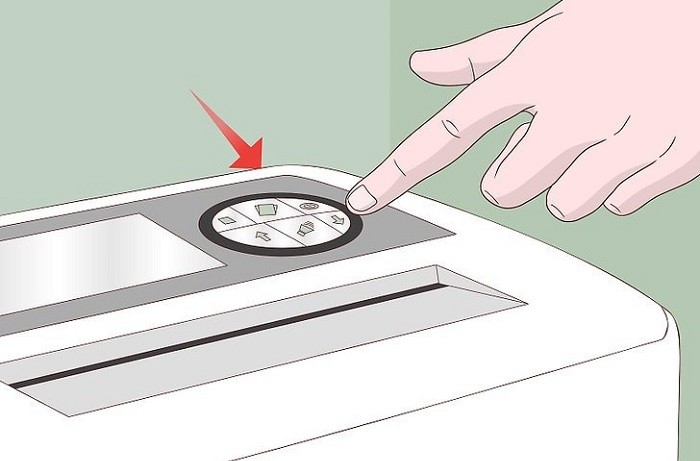 4.
Keep the noise level down. Some shredders have a feature that reduces noise by 10 decibels. If you live in an apartment, your neighbors may get annoyed if you have a shredder that's constantly running. Shredders that make a lot of noise can also be irritating for you.
Look for paper shredders that promise a quieter job. You may also want to read reviews by other users, specifically looking for reviews that discuss a shredder's noise level.
If possible, test a shredder out in store before purchasing it to evaluate how much noise it makes.
Just tell me what you want, a customized product is welcome!