How to buy the best shredder
How to buy the best shredder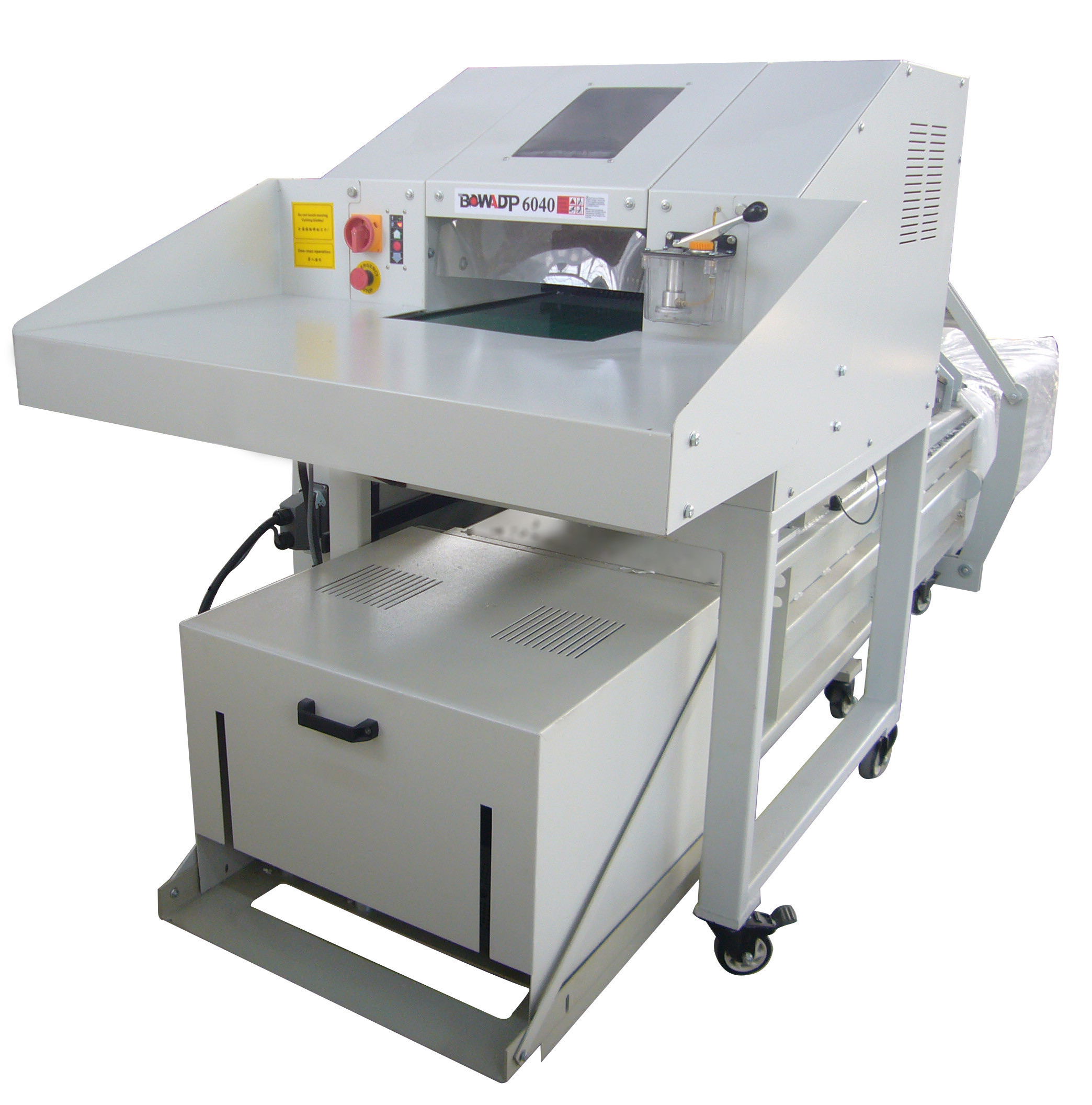 Why buy a shredder?
Paper shredders are the ideal tool if you're mindful of security, and the best models have a range of features designed to make it as easy as possible to dispose of your personal data and avoid identity theft. We explain the difference between diamond- and cross-cut shredders, the benefits of CD and credit card slots, and why you should watch out for overflows.
Home shredders
Paper shredders aren't the most attractive of machines, so you would probably prefer one that won't take up too much space. In fact, you may want to choose a model that will squeeze into a cupboard when not in use.
Larger shredders
We've tested shredders that tower over the half-metre mark. You probably wouldn't want one in your living room, but bulkier machines may be a better option if you run a business or if you have stacks of information to shred.
Pros: The bigger the shredder, the more space inside its bin. You'll be able to feed more sheets of paper simultaneously with these larger models, and they tend to be able to take thicker materials, too
Cons: Avoid these shredders if you want something you can easily pop away in the cupboard after use. As with a lot of household products, the bigger they come the more they cost.
Just tell me what you want, a customized product is welcome!